BF Landing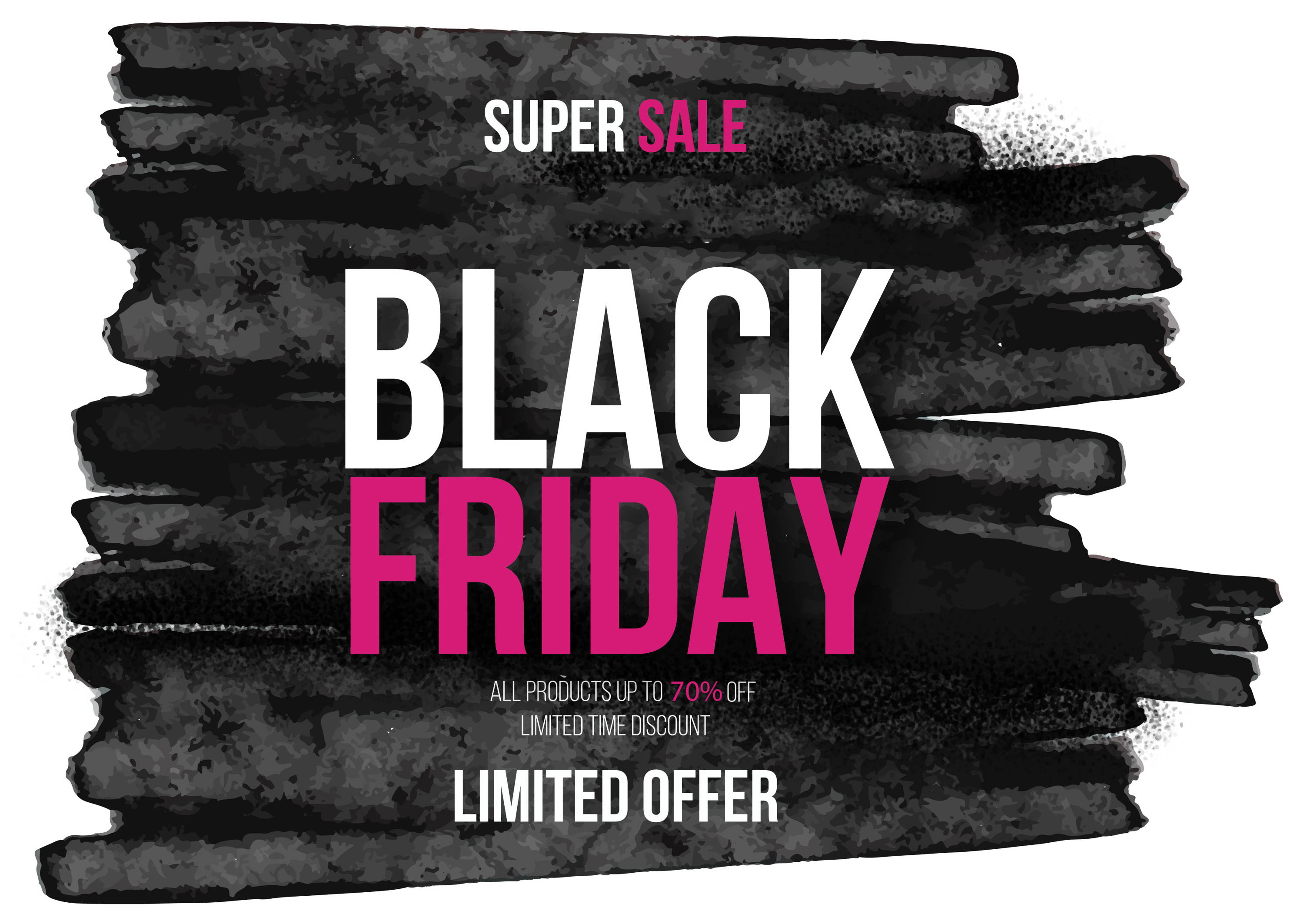 Don't miss the sale of the year!
We're starting the biggest sale this year: up to 70% OFF on all collections! 
What active propositions do we have?
1. -50% OFF on all collections and products
2. Additional -20% OFF on all collections and products with "BF2021" promo code
3. -50% OFF on every 3rd painting kit (or puzzle kit) in your cart
These propositions are active starting 00:00 26.11.2021 and ending 23:59 30.11.2021
What are you waiting for? Hurry up and order the painting of your dream!
Why Customers Choose Our Company?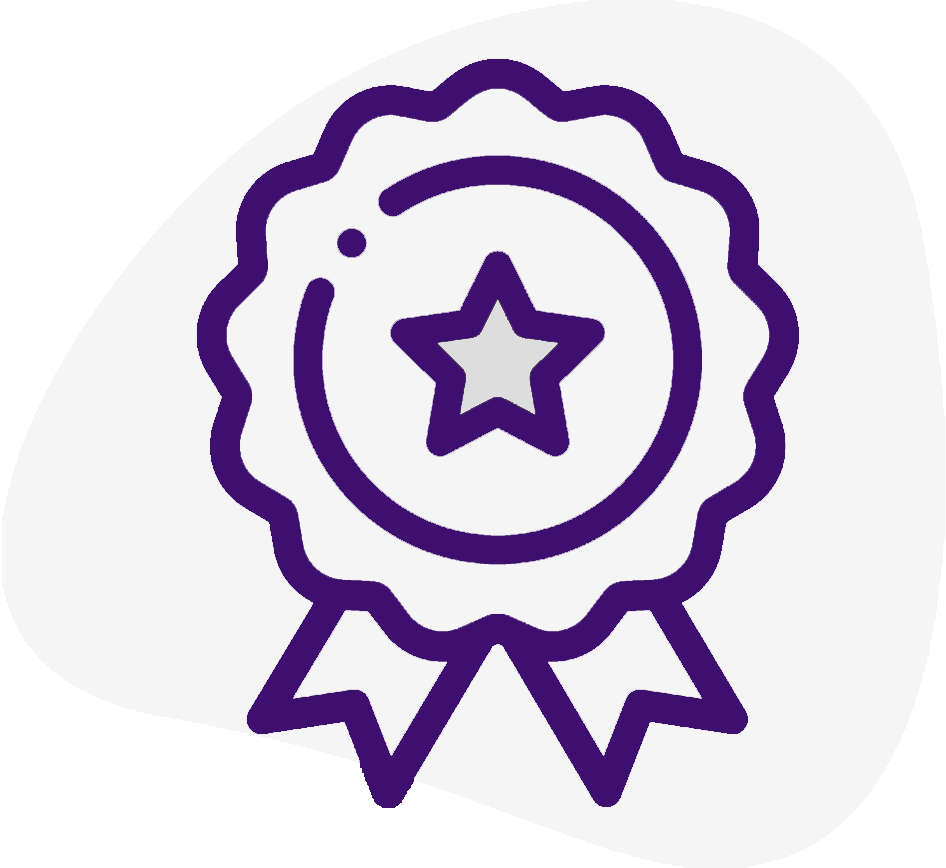 Our products made from high-quality materials. All orders are subject to a quality check before being sent. Your painting won't disappoint you.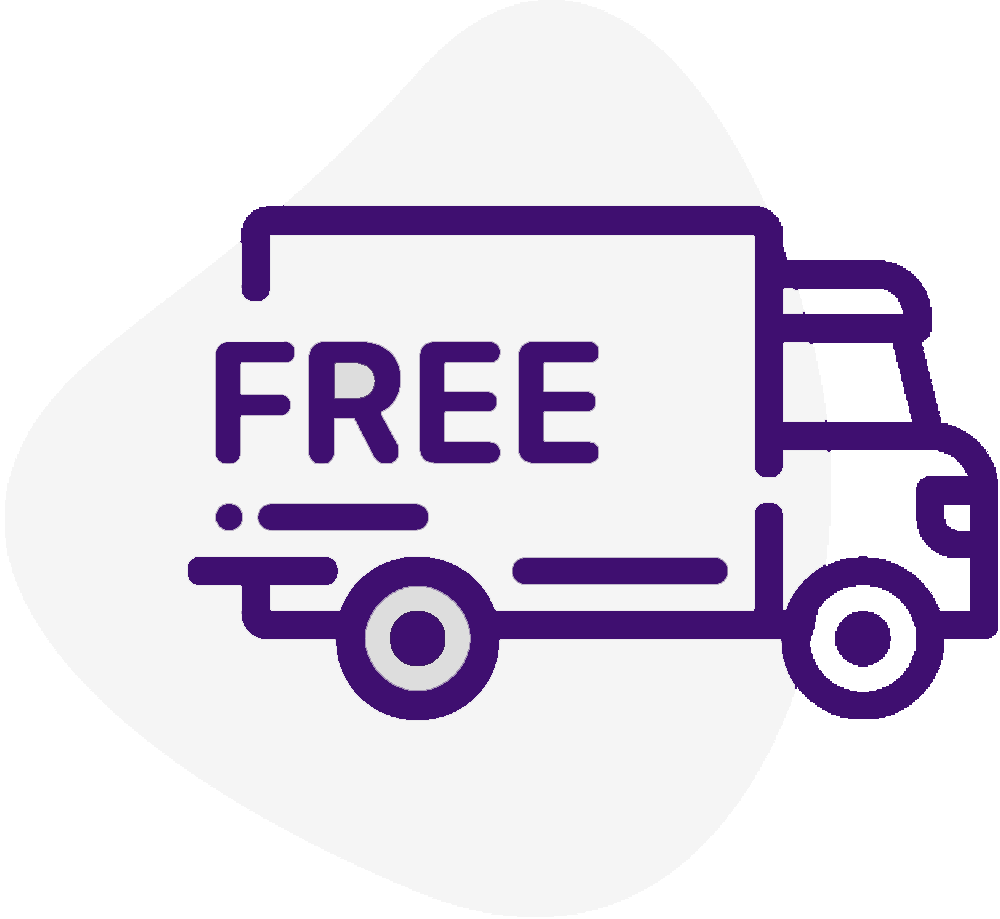 We provide free delivery worldwide on all orders. We will process your order in 3 business days after you place it. After sending the order, the average delivery time is 14 days.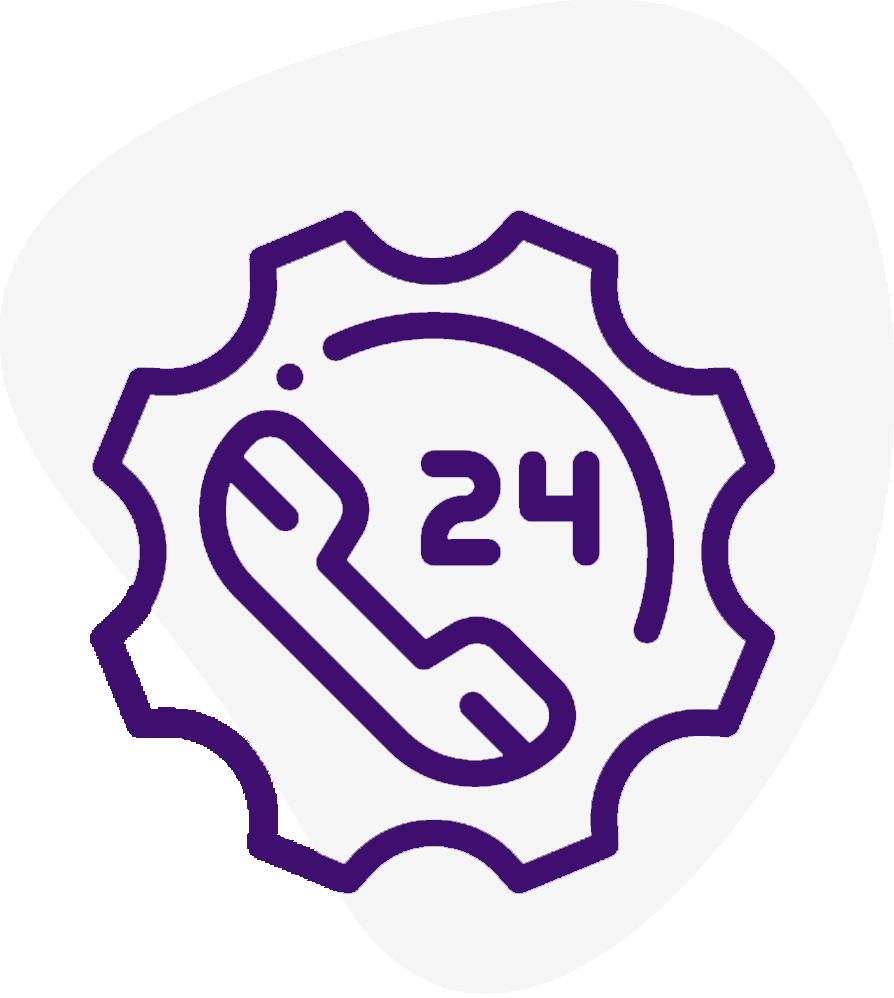 Our support works 7 days a week, even on weekends (8AM-23PM CET). If you are having any problems, just email us. Our support is sure to help you!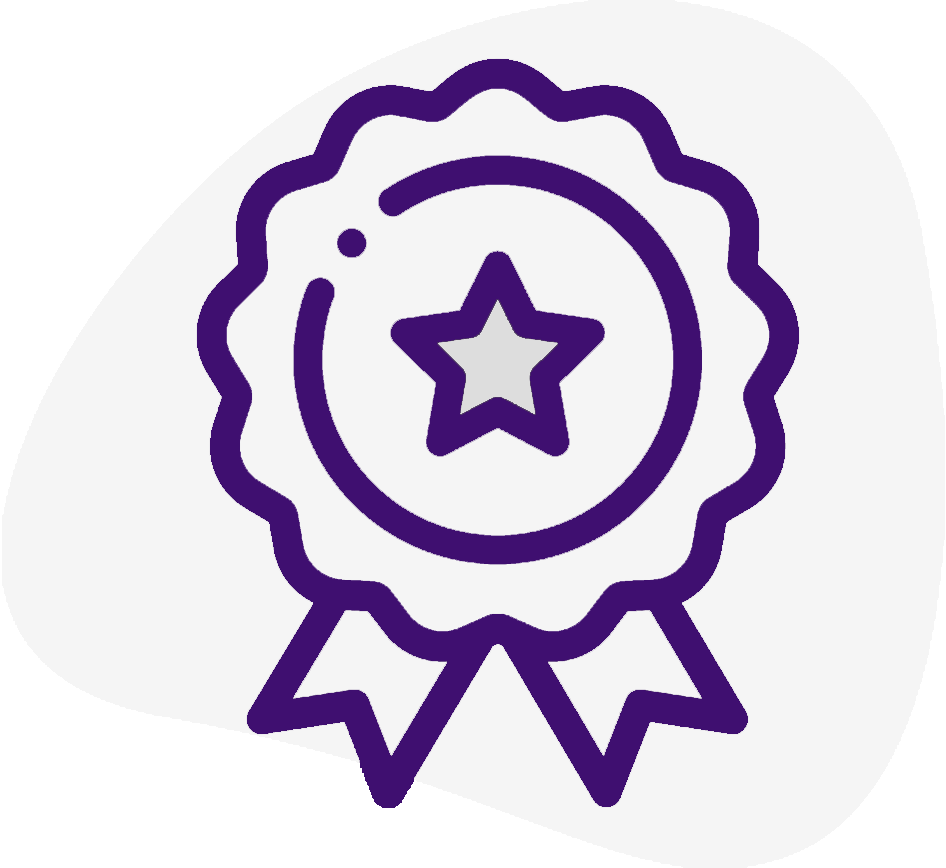 Your payment is protected by Shopify systems. If we can't fulfill or deliver your order, we'll give you 100% money-back.