BF Landing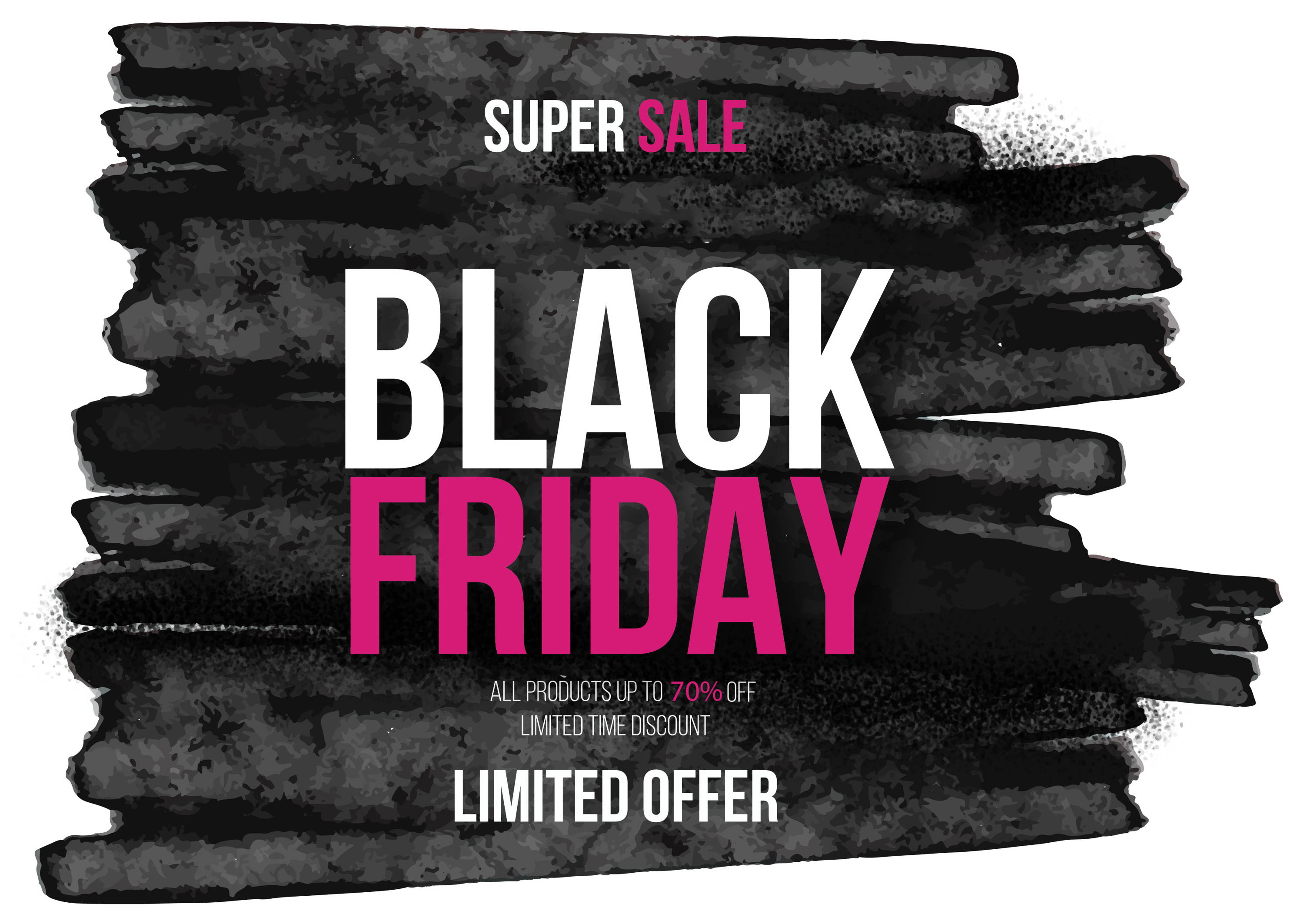 Don't miss the sale of the year!
We're starting the biggest sale this year: up to 70% OFF on all collections! 
What active propositions do we have?
1. -50% OFF on all collections and products
2. Additional -20% OFF on all collections and products with "BF2021" promo code
3. -50% OFF on every 3rd painting kit (or puzzle kit) in your cart
These propositions are active starting 00:00 26.11.2021 and ending 23:59 30.11.2021
What are you waiting for? Hurry up and order the painting of your dream!
Why Customers Choose Our Company?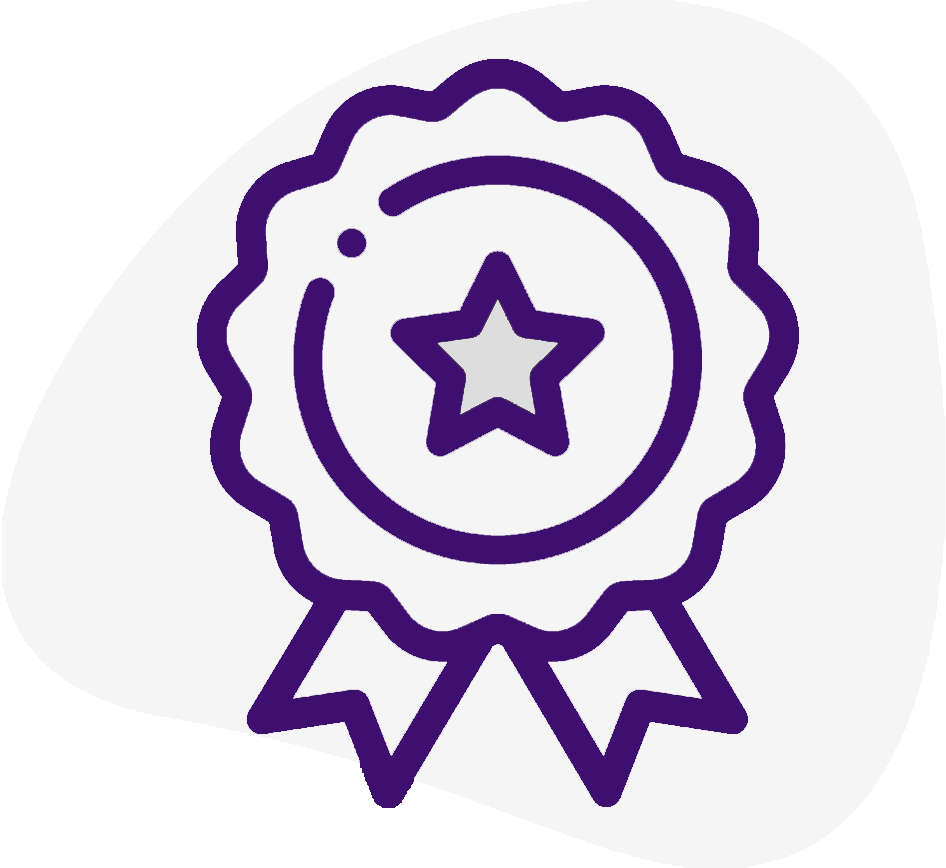 Our products made from high-quality materials. All orders are subject to a quality check before being sent. Your painting won't disappoint you.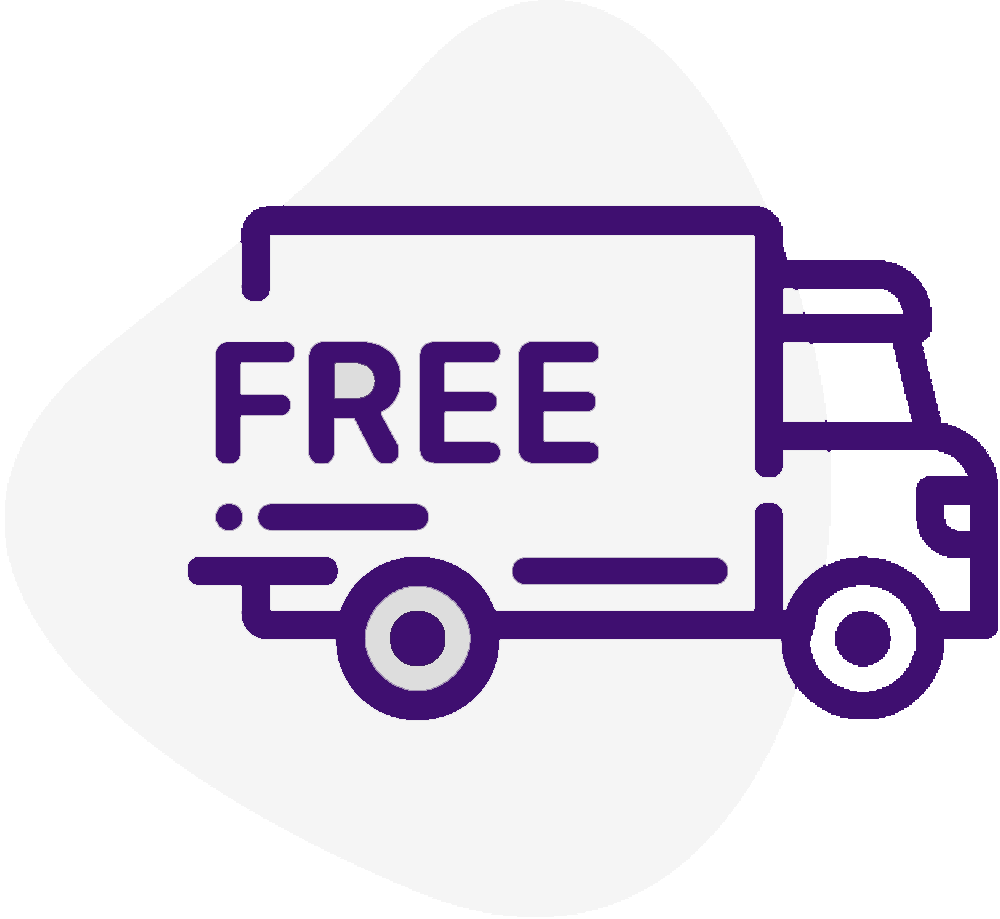 We provide free delivery worldwide on all orders. We will process your order in 3 business days after you place it. After sending the order, the average delivery time is 14 days.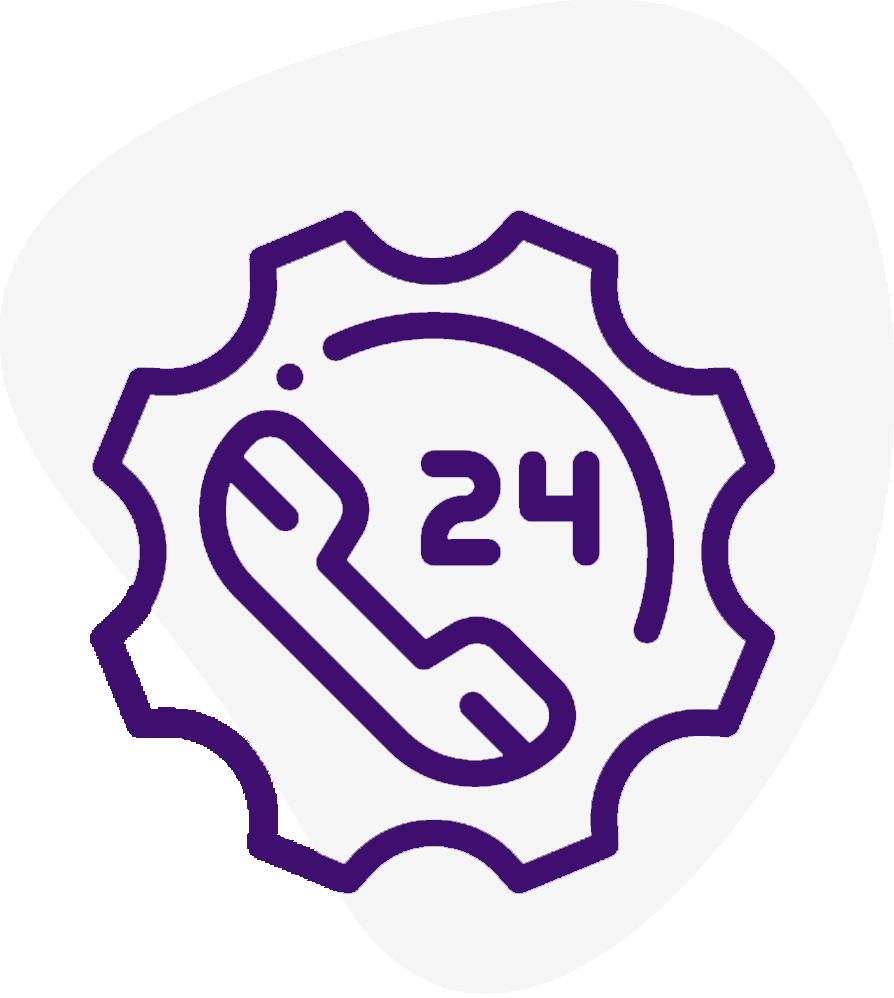 Our support works 7 days a week, even on weekends (8AM-23PM CET). If you are having any problems, just email us. Our support is sure to help you!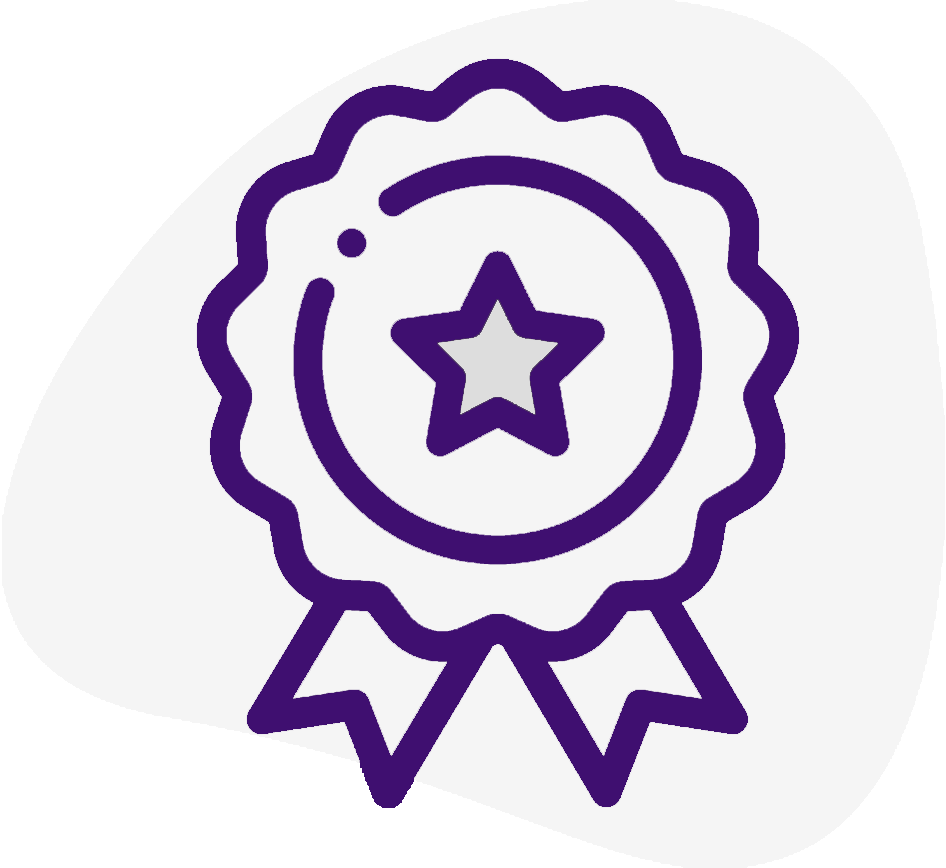 Your payment is protected by Shopify systems. If we can't fulfill or deliver your order, we'll give you 100% money-back.
Have you ever tried to impress people with your artistic skills but ended up drawing something even less comprehensible than a Picasso painting?

If you think you're a hopeless case, worry not! We aim to help bring out the artist in you, no matter how reluctant. We at have the perfect solution to your creative problems.

Imagine a canvas that tells you how to paint. Sounds impossible, right?

It's real, and it comes in the form of Just paint by numbers kits!

Here you will find the largest selection of paintings and unique designs of different sizes and types of frames. We have more than 50 collections of nature, landscapes, cities, animals and many others. Also you can get your own custom design.
Our online store, beloved and trusted by thousands of customers, has a good reputation and ranking 4.3/5 based on more than 20 reviews in an independent website TrustPilot. We won't disappoint you!

We sell art canvasses that have small numbers indicating a corresponding color for a certain area. With this, the user can easily figure out which colors go well together. You don't even need to be a Fine Arts graduate to paint a masterpiece that can sit right next to Leonardo Da Vinci's artworks.
These are sourced from designers dedicated to creating designs that play with varying levels of difficulty. If you're a newbie to painting, the numbers will serve as a clear guide for you to follow, letting you practice color blending and mixing. For artists with more experience, you are given room to improvise, play with depth or add your own touches.

Even our manufacturers provide vibrant paints that will accurately match the reference photograph. Their paint brushes, an important tool for an artist, ensure that every brush stroke serves its purpose.

We are one big family dedicating a lot of time and effort in assuring that your painting experience will allow you to relieve stress and release creativity. And all your queries will be handled in a fast and efficient manner 7 days a week with the help of our support team via live chat and email. Also we are happy to offer you free shipping for any order, no minimum purchase amount required.

What are you waiting for? Get your very own Just Paint by Numbers kit and other exciting hobby products such as Diamond Painting, Scratch Painting and Wooden Jigsaw Puzzles!