Referral Program
How to earn $10'000 with Paint by Numbers
Referral Program is an instrument, which allows you to receive money from every successful referral you brought to the site. Learn how you can earn simply sharing our website to your friends and subscribers!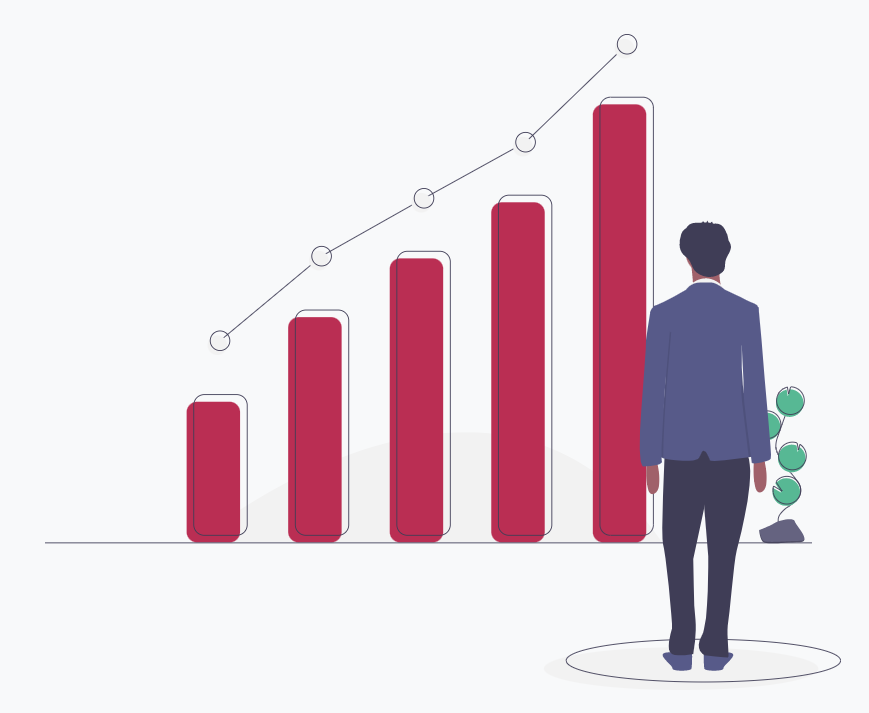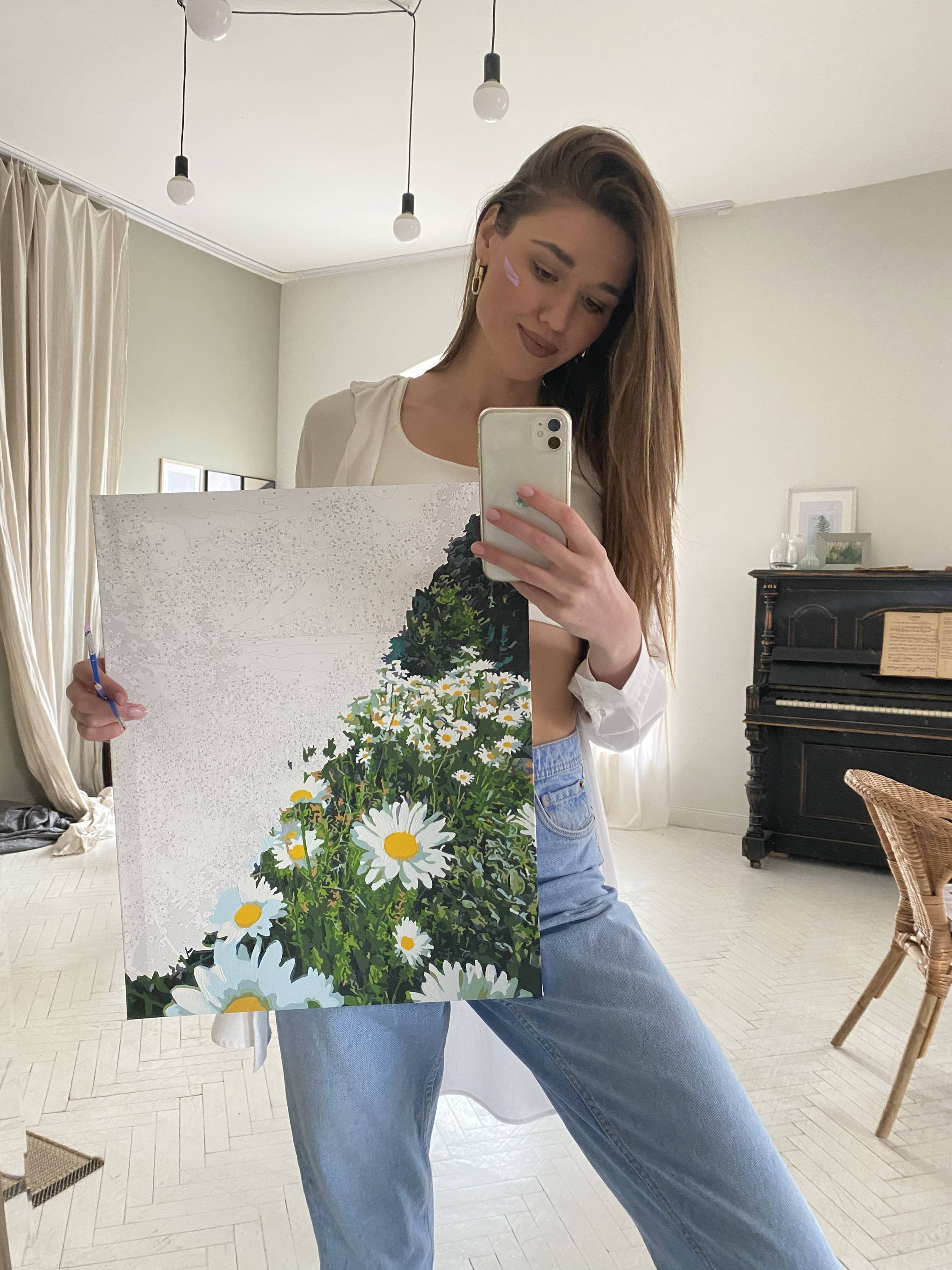 Fair deal: I've got $1000 in 1 week!
«Have you tried affiliate programs before? I haven't. I made some pictures of me painting this wonderful kitty and shared it with my Facebook friends. They started to be interested were they can find the same and I remembered that I actually had an invitation link to justpaintbynumbers.store. After 1 week I realized that I earned more than 1000 U.S. dollars without actually doing anything! Just post and earn, it really works. Just don't forget about the link 😉»
$800 in a few days, it's amazing!
«It was the very first painting by numbers I actually ordered from justpaintbynumbers.store. I was very exited and decided to record the process for my TikTok and Instagram accounts. I was basically posting for myself and a few hundreds of my subscribers (most of whom were my friends), but the day I've posted I realized how booming it was! Started from 110 subscribers I received more than 30'000 views in one day and my link has been used for more than 100 times, which has brought me more than $800 for less than a few days. My TikTok was increasing its views every day and finally I understood that I reached 1 million views! In total, I received more than $8000 commissions from transactions which were made thanks to my TikTok. It's amazing!»

OTHER REFERRAL'S REVIEWS:
"Try it! There's nothing difficult in participating"

"Both products and the program are really good. I appreciate it."
"Great idea! I hope to continue my partnership with JPBN"
"Flexible terms if you wish to earn more. Like it."
What we have reached together with our partners and clients:

Earn up to 7$ commission for every successful referral
It's free and easy to join.
Get up and running today.
Choose from our products to advertise to your customers.

Whether you are a large network, content site, social media influencer or blogger, we have simple linking tools to meet your advertising needs and help you monetize
Earn $7 in commissions for every successful referral.
You will be able to receive earnings either on your PayPal account, or Credit Card monthly or on demand.
Have you ever tried to impress people with your artistic skills but ended up drawing something even less comprehensible than a Picasso painting?

If you think you're a hopeless case, worry not! We aim to help bring out the artist in you, no matter how reluctant. We at have the perfect solution to your creative problems.

Imagine a canvas that tells you how to paint. Sounds impossible, right?

It's real, and it comes in the form of Just paint by numbers kits!

Here you will find the largest selection of paintings and unique designs of different sizes and types of frames. We have more than 50 collections of nature, landscapes, cities, animals and many others. Also you can get your own custom design.
Our online store, beloved and trusted by thousands of customers, has a good reputation and ranking 4.3/5 based on more than 20 reviews in an independent website TrustPilot. We won't disappoint you!

We sell art canvasses that have small numbers indicating a corresponding color for a certain area. With this, the user can easily figure out which colors go well together. You don't even need to be a Fine Arts graduate to paint a masterpiece that can sit right next to Leonardo Da Vinci's artworks.
These are sourced from designers dedicated to creating designs that play with varying levels of difficulty. If you're a newbie to painting, the numbers will serve as a clear guide for you to follow, letting you practice color blending and mixing. For artists with more experience, you are given room to improvise, play with depth or add your own touches.

Even our manufacturers provide vibrant paints that will accurately match the reference photograph. Their paint brushes, an important tool for an artist, ensure that every brush stroke serves its purpose.

We are one big family dedicating a lot of time and effort in assuring that your painting experience will allow you to relieve stress and release creativity. And all your queries will be handled in a fast and efficient manner 7 days a week with the help of our support team via live chat and email. Also we are happy to offer you free shipping for any order, no minimum purchase amount required.

What are you waiting for? Get your very own Just Paint by Numbers kit and other exciting hobby products such as Diamond Painting, Scratch Painting and Wooden Jigsaw Puzzles!